This is an Internet Community where the members can exchange funny or worthwhile files of different kind. This is quite similar to YouTube where video files are uploaded, in order to enable other people to watch them. Here it is very similar, but you may upload nearly every type of files.

You are invited to have a look around, without having registered.

Of course, it is free of charge, like lots of other communities in the web, but here advertisement is minimized in contrast to YouTube and others.

Just test it and look through what is available of funny, interesting and spectacular files.



---
Die besten Fun-Bilder der letzten 23 Stunden
---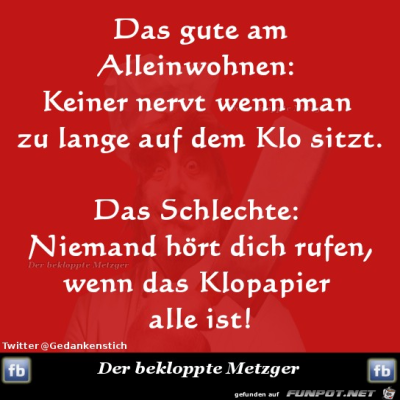 5 Likes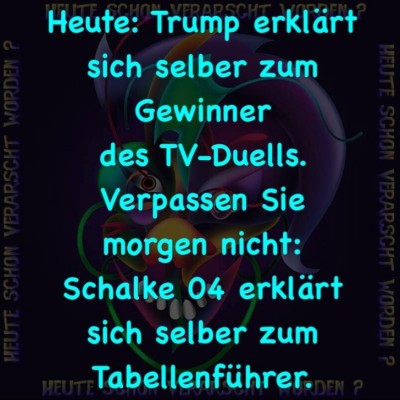 5 Likes
2 Likes
6 Likes
3 Likes
9 Likes
6 Likes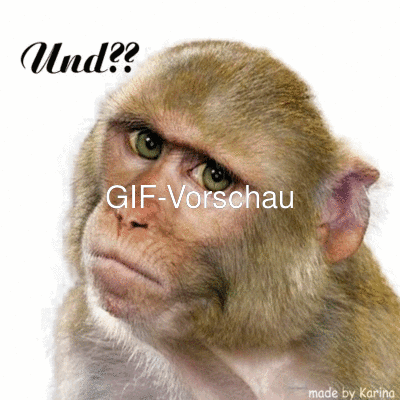 3 Likes
11 Likes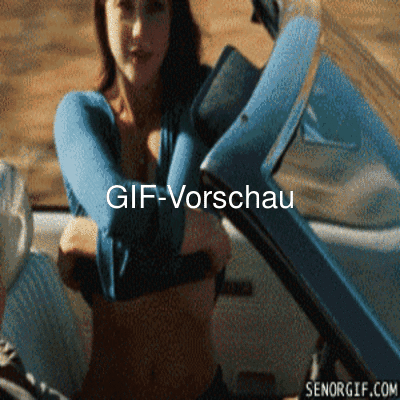 3 Likes
---
über alle funpot-Seiten und Blogeinträge hinweg:


1.468.074

317.400

357

9.027

Comment to data protection
There is a reason that we did not use these "normal" like-buttons, because these buttons will initiate transmitting data to the owners of other platforms, just with the start of loading a page. This happens without any extra action of the user. Here you do anonymous surfing! On the other hand, when clicking these bottons you will switch to those respective social networks and we cannot take any influence on the amount of data that is collected there.